I don't know how I ended up on this store's website.. I guess through a blog to a blog to another blog then the website!
So if I were rich I would buy a lot of nice things that are expensive, unlike I do now! But there is a line, because I do enjoy thrift shopping…. A LOT! So that will never change
So here is my line
http://southofmarket.biz/product/large-round-rush-basket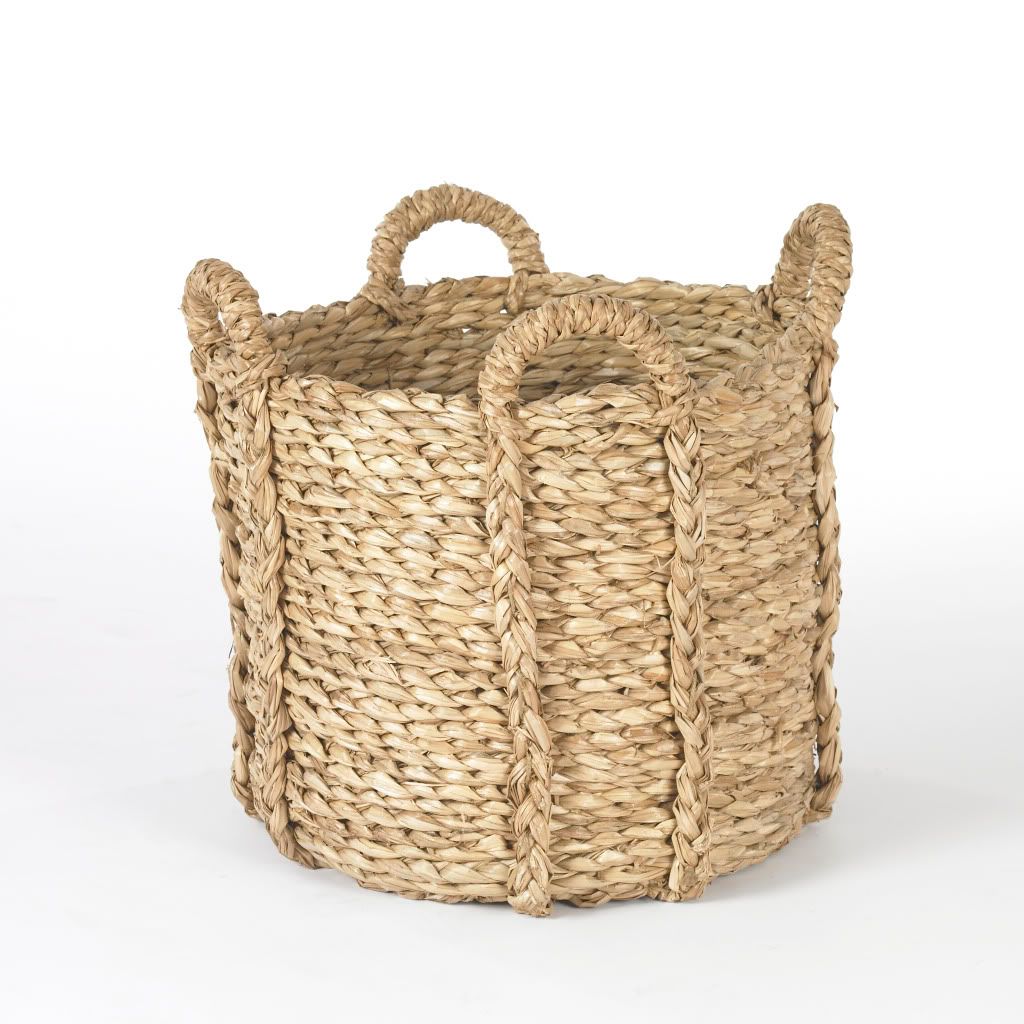 Price tag : $425.00 Yes that is 3 digits! YOWZAS!!!
So.. what do you think? If you were rich? Where is your line?